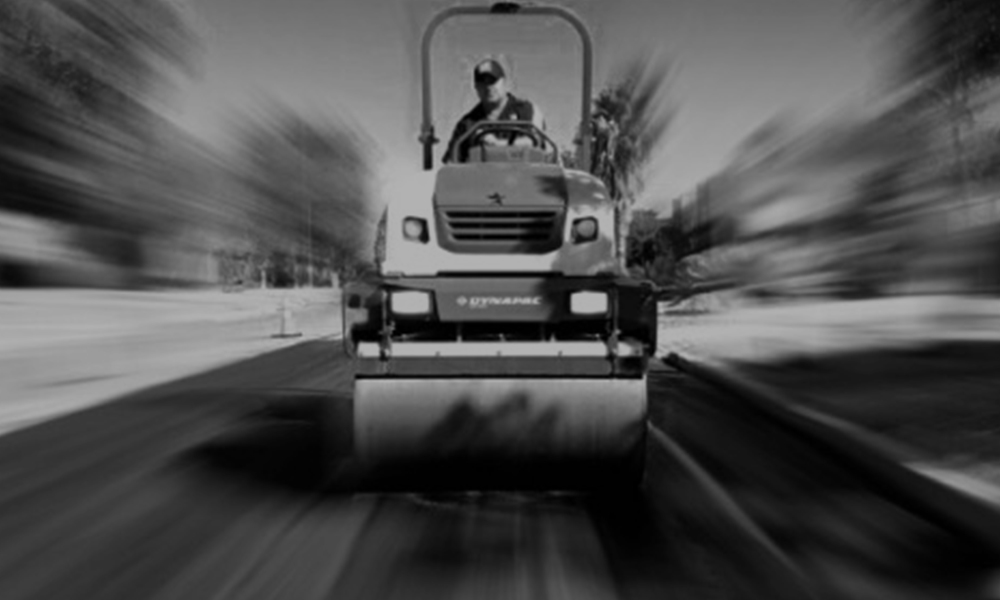 Rated A Plus with the BBB
At United Asphalt, LLC. we know how important it is to plan a commercial or residential project with a company you can trust. We have been certified with the BBB for over 16 years because of our attention to detail and quality workmanship. The Better Business Bureau or BBB "helps people find and recommend businesses, brands and charities they can trust." They are one of the oldest and most respected resources when you need to research where you spend your money.
Choosing an Asphalt Contractor in San Antonio that is not rated by a third party is a recipe for disaster that can be costly both financially and if you are a contractor your valued reputation. At United Asphalt, LLC our motto is "done right the 1st time" and unfortunately it is because we are called often to repair other asphalt contractors in San Antonio botched jobs.
If you are in need of a commercial asphalt contractor in San Antonio to bid on your next project or if you are a general contractor needing a reliable asphalt contractor that is dependable and values your reputation.  Give United Asphalt, LLC. the opportunity to earn your business by requesting a bid here. We won't let you down and will work hard to be your partner now and in the future.
Residential customers choose us because our A+ rating with the BBB ensures that we have been vetted and their hard earned dollars are not at risk. We value our customers and work hard to provide the best pricing while maintaining the highest standards of our trade. Call today (210) 655-5800 for a free onsite estimate for residential asphalt and click here to view our other A+ Rated services.